Images by Peter J Griffiths including:
-
A
fghanistan - Images from a journey through Afghanistan in 1970
-
B
urma - The faces of Burma - images taken in February 2010
-
C
hina - Mao's China and the Cultural Revolution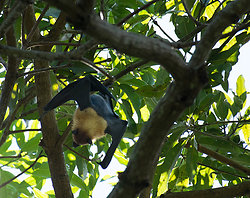 Gallery
Mao's China

(Contains 72 photos)
These photos were taken during the latter days of the Cultural Revolution on 35mm film between 1974 and 1977.
Chile and Chilian Patagonia

(Contains 59 photos)
A trip to Chile in January 2017
Bhutan

(Contains 80 photos)
Images taken in October 2013 in the Himalayan Kingdom of Bhutan -- "The Land of the Thunder Dragon"
Afghanistan

(Contains 14 photos)
Afghanistan, 1970.
Burmese Days

(Contains 95 photos)
Images from a journey in Burma in February 2010
J Class Yachts Racing at Falmouth

(Contains 49 photos)
J Class Yachts -- Ranger, Valsheda, Lionheart and Rainbow -- race at Falmouth in June 2012 and June 2015
Circuit des Remparts

(Contains 25 photos)
Images taken at the Circuit des Remparts classic racing event in the French town of Angouleme in September, 2008
Vietnam January 2013

(Contains 56 photos)
Muhammed Ali

(Contains 6 photos)
Muhammed Ali
Seychelles - Denis Island

(Contains 34 photos)
2018 spring trip to Seychelles and Denis Island.
Pirates

(Contains 67 photos)
Gweek Players Private portfolio